MANAGE YOUR ELECTRONIC CABLES WITH NEET CABLE KEEPER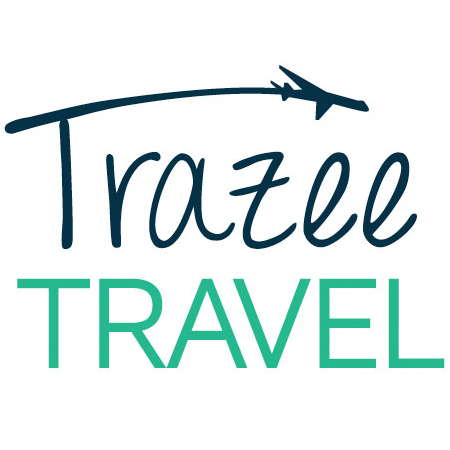 By Monique Barrett
Tired of untangling cords on your chargers, headphones and other electronic devices while traveling? NEET Cable Keeper is a unique cable management product that eliminates the frustration of having to unravel cords that get twisted while sitting in your bag, carry-on or briefcase.
 Constructed in a sleeve-like design, the NEET Cable Keeper is made with brightly colored fabric that features a structured wire within the seams to provide protection for the cable while allowing owners to form the cable into virtually any convenient shape. The wiring gives the product the ability to fit a variety of cables and keep them free of tangles.
 The zipper opening makes it easy for owners to quickly add one or more cables while they're on the go. The fabric shell of the device also helps reduce the everyday wear and tear from carrying your devices around in your bags.
 NEET Cable Keeper is available in 10 colors, including black, light blue, gold, green, royal blue, pink, red, silver, white and yellow, and three styles: universal ($12), micro-USB to USB ($17) and MFi Apple Lightning Cable ($30). The universal product fits a variety of mobile device cables and chargers, including top brands like Apple, Blackberry and Samsung, as well as cords for tablets, iPads, smart watches and Bluetooth devices.
Learn more at neetcable.com.